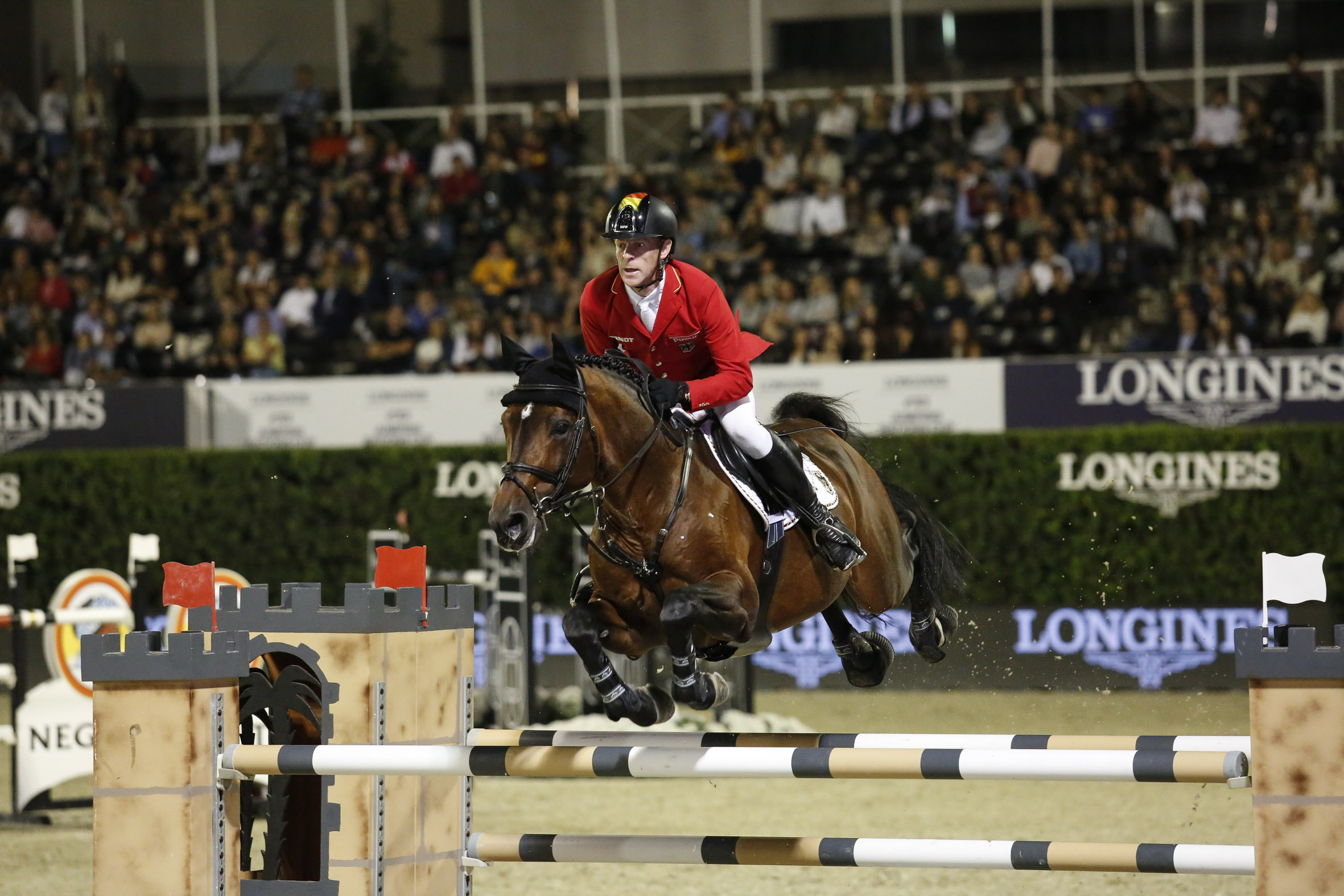 CSIO Barcelona will continue to host the next three Longines FEI Jumping Nations CupTM Finals. Real Club de Polo de Barcelona made the announcement after the signing of a new contract between the Barcelona club and equestrian sport's global governing body, the FEI, in which CSIO Barcelona will host the most prestigious team jumping competition on the international equestrian calendar again next year.
The FEI has positively acknowledged Real Club de Polo de Barcelona's organizational competency and quality, supported by the organization's many years of world finals, and decided to go once again with the Catalan institution.
"For the Real Club de Polo it is a great honour that the FEI continues to trust in our organizational skills. Without doubt, it is recognition of the effort, quality and excellent team work",guaranteed Francisco Espinós, RCPB president.
This will be the seventh time this top event will be held in Real Club de Polo de Barcelona's Olympic arena. "The allocation of the Longines FEI Jumping Nations Cup world final affirms Barcelona as the international capital of equestrian sports and demonstrates its global impact, in addition to providing huge social and economic benefits to the community," confirmed Emilio Zegrí, Fundación RCPB president.
CSIO Barcelona, Spain's oldest international sporting event, thus certifies its leadership as the venue of the world's most famous equestrian team competition.
The Longines FEI Jumping Nations Cup™ series comprises 12 qualifying competitions held across three continents. A total of 18 teams ranked in these continental leagues throughout the year can qualify to participate in the Barcelona final.
"We couldn't have received better news to end the year," added Santiago Mercé, CSIO Barcelona president. "We're working toward making this next edition surpass the levels of excellence achieved in recent years."
The 108th CSIO Barcelona will be held on Real Club de Polo de Barcelona's Olympic arena from 3-6 October 2019.
CSIO Barcelona and the Longines FEI Jumping Nations CupTM Jumping Final are part of the sports calendar of Barcelona Equestrian Challenge (BECH), an ambitious project sponsored by Barcelona City Council, the Government of Spain, and Real Club de Polo de Barcelona that aims to bring the equestrian world and sports values closer to the public.